YOUR MORTGAGE, YOUR WAY!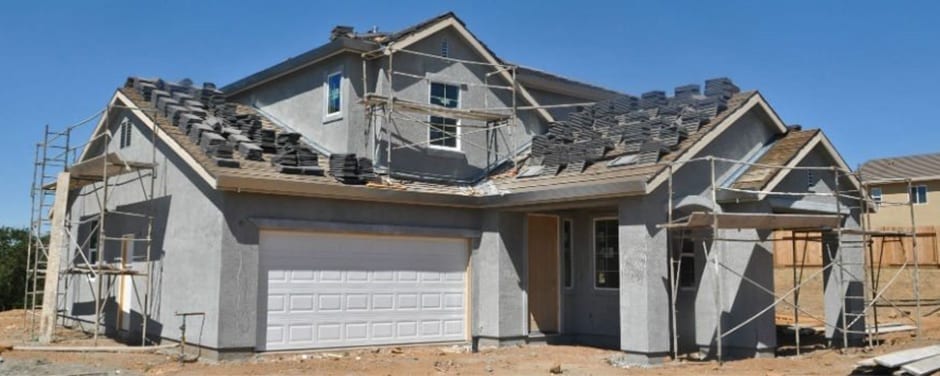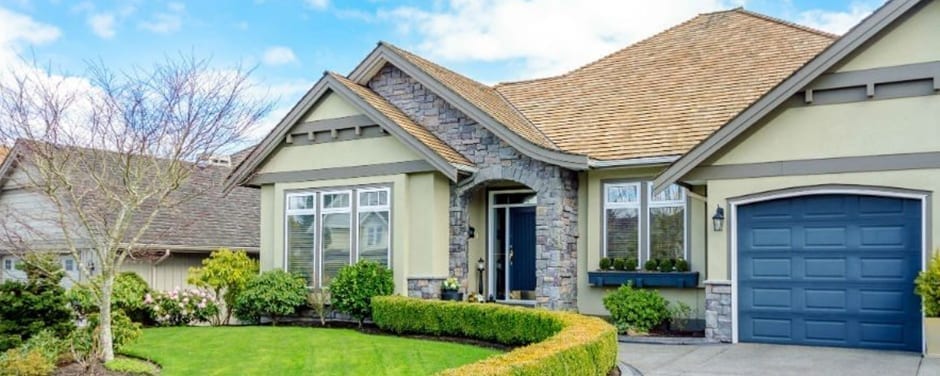 Accredited Mortgage Professionals to Meet Your Needs
Are you buying a home? Do you need to take equity out of your present home to renovate, pay debt off, or access funds? Is your mortgage coming up for renewal and you would like a better rate? Have you decided to purchase a rental property? Or maybe build a new home?
We can help!  That's what we at Verico Crown Mortgage Services specialize in! Talk to us and make your plans a reality!
As a member of the Verico Mortgage Brokers Network, Canada's largest and most successful national network of independent mortgage brokers, we have access to the lowest rates and plans. You can trust us to consult with multiple lenders to obtain the best possible mortgage to fit your needs – all at no cost to you.
We are paid by the lender who best fits your needs.
Our Rates
TERM
–

<20% Down
Fixed

=>20% Down
Fixed

1 year

2 year

3 year

4 year

5 year

5 year Var

7 year

10 year

2.24%

2.24%

2.19%

2.24%

2.15%

2.05%

3.14%

3.54%

3.09%

2.69%

2.64%

2.69%

2.49%

2.15%

3.19%

3.55%
Prime rate is 2.45%
Qualifying Benchmark rate is 4.94%
* Rates are provided for information purposes only and are subject to change at any time.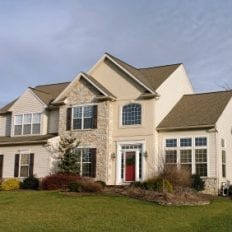 Mortgage Products
We offer a range of mortgage products to meet our clients' needs. Learn more about the options available for new purchases, refinancing, and more.
Steps to Getting a Mortgage
Find out what steps are involved in getting a mortgage through Verico Crown Mortgage Services.
 Check to see if you would qualify at the Bank of Canada rate of 5.04% even though your approved rate may be lower.